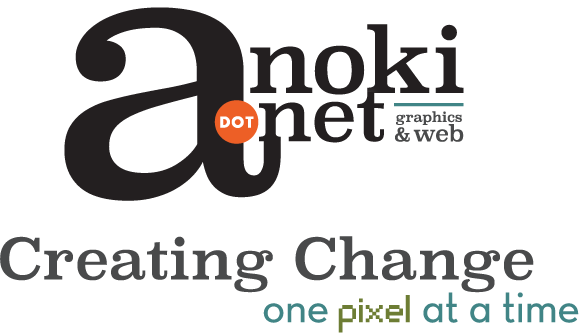 ADAPT
I've been working with the amazing team over at ADAPT for many years, helping them get materials together to advertise to New Jersey parents, school kids, and teens about options and the dangers of drug abuse and alcoholism. Spanning print, web, and multimedia on the docket over the years has been ads, flyers, posters, illustrated postcards, bus signage, program booklets, window clings, fact sheets, program logos, contest materials, banner advertisements, and a full website with blog/newsletter.
Click below to enlarge samples.
---
University of the Arts
A few years ago I worked with the Admissions Department design team of the University of the Arts to help come up with a year of prospective student materials, such as multiple newspaper, magazine and web ads, direct mailers, focused web sites, and television commercial.
Click below to enlarge samples.

UArts Commercial, done with Stratus Communications, UArts Admissions, and NFL Films.
---
Kimberly-Clark Scott and DIY
In the beginning of my career I worked with the advertising section of Kimberly-Clark's Scott Shop Towels, Rags in a Box, and Scott Cloth, reaching out to a younger car and racing market. Our focus was to boost sales of the Shop brands via print and web advertisements and product placements. I even redrew the guy on the Shop Towel's package!
Click below to enlarge samples.