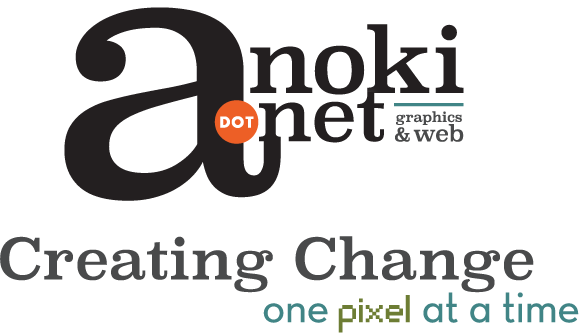 The Bankers Hill Business Group
The Bankers Hill Business Group in San Diego, California is a neighborhood community group that gathers to make their area better for visitors, patrons, and businesses. I helped this organization visualize and formalize their identity and logo as they pulled together their official documentation with the city, and was happy to help in the research and crafting of their online marketing. This WordPress-powered, geo-locating map-based directory application was created for new members to list and promote their businesses to others as well as the general public.

Click to enlarge…
---
BellaVista Trattoria and Pizzeria
Opening in December of 2007, BellaVista Trattoria has quickly become one of the most successful restaurants in Wilmington, Delaware. Over one months time, I worked diligently with the proprietor/architect and her team to create an array of identity materials in preparation for opening day. You name it, I created it: full logo development, awning signage, pylon signange, store front window signage, vinyl banners, stationery, menus, advertisements, gift certificates, t-shirt designs and a site and e-newsletter campaign. Read about the BellaVista website here.
Click below to enlarge samples.
---
Delaware Children's Museum
Working with my partner-on-crime, Cindy, we developed together a highly successful Capital Campaign to create community awareness and initial financial support for the Delaware Children's Museum. We worked with the committee members of the DCM to create a wide-range of materials and imagery with which they could go forth into the community and business sectors of Wilmington, DE to secure interest, support, and donations toward building and maintaining the Museum. A highlight of the campaign was the securing of a $2 million grant from the Riverfront Development Corporation through the use of the PowerPoint, Vision Guide, and Fundraising website we developed.
Click below to enlarge samples.