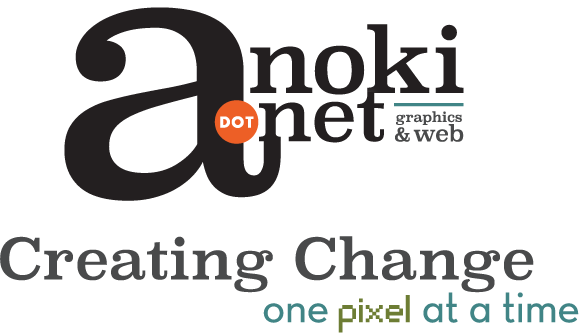 ADAPT
I've been working with the amazing team over at ADAPT for many years, helping them get materials together to help keep New Jersey parents, school kids, and teens educated on the dangers of drug abuse and alcoholism. Spanning print, web, and multimedia on the docket over the years has been ads, flyers, posters, illustrated postcards, bus signage, program booklets, window clings, fact sheets, program logos, contest materials, banner advertisements, and a full website with blog/newsletter.
Click below to enlarge samples.
---
Center for Policy Initiatives
CPI Driven to Despair Report
I was very honored to work with the team at the Center for Policy Initiatives on their 12-page report exposing San Diegan Taxi Driver's difficult situations and intense working conditions. They developed a comprehensive, staticistical review of the Taxi Driver's situation and plight as well as recommendations, which I worked to format into a visual translation that best helped get the information across–through layout, graphs, illustrations, etc. Thousands were being distributed across the city at meetings and venues. Download the Report.
Click below to enlarge samples.
CPI Poverty, Earnings and Income in the City of San Diego 2013 Report
This important report from the CPI on wage theft, time theft, and discrimination in San Diego's Restaurants was completed in just a few days for a press conference of the same name. With the talented and intelligent people over at the CPI crunching numbers and digging through data, we got this important piece of sobering data out to the public in time. Download a copy here.
Click below to enlarge samples.
Making Ends Meet 2014 Report
I am continually thankful to the fine folks at the Center for Policy Initiatives San Diego for tapping me to work with them on some very interesting and important graphic pieces over the last few years. This project was no different as we worked quickly and effectively on an exposing report about urban inequality and working poverty in the San Diego region. On the heels of the Fight for 15 campaign and a move toward raising the minimum wage and instituting paid sick days, this report couldn't have come at a better time. Chock full of charts, impact maps, and a version in Spanish, this report kept the public informed as they move forward. Download the PDF.
Click below to enlarge samples.
---
Fight For $15
Another project I've been happy to be a part of is the Fight for $15 campaign, lead by workers, community groups, faith leaders, and labor unions to raise awareness and action about livable wages and dignity. I've been working with their San Diego and Las Vegas marketing arms on logos, t-shirts, flyers, signage, banners, etc. to get the word out and the minimum wage up! On April 15th, an enormous crowd throughout SDSU marched and rallied and chanted for a livable wage in California, and I was lucky to be able to help. It was amazing seeing hundreds of people across the city equipped with materials that I helped make, marching toward equality.
Click below to enlarge samples.