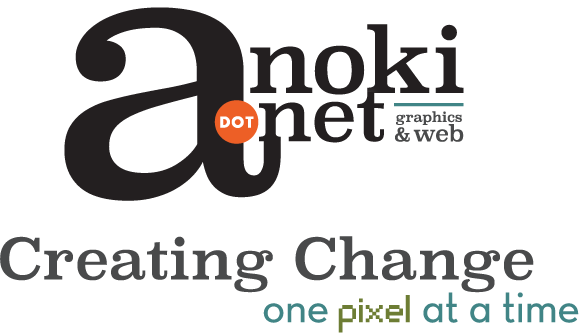 Bankers Hill Business Group's Arts & Craft Beer Festival
For the last 4 years, the Bankers Hill Business Group has hosted a neighborhood networking event called the "Arts and Craft Beer Festival", showcasing the best foods in Bankers Hill as well as local art and craft beers from around San Diego. Below is a sampling of the materials we pulled together for the event, physical and online. You name it, we made it: logos, ads, flyers, signs, drink glasses, posters, etc. All leading to an amazing evening of art, introductions, and networking.

Click below to enlarge samples.
Check out some of the recent events I've done with the BHBG!
---
Bryn Mawr Rehab Hospital's Art Ability Exhibition
For over 10 years, I have had the privilege to help the good folks at Bryn Mawr Rehab Hospital put on their Art Ability Exhibition, an amazing expression-based charity drive for art and artists with disabilities. Although the exhibition is 3 months long, for months in advance I help with Save The Dates, invites, posters, flyers, emailers, booklets, wish books, donor books, advertisements, wall signage, projections… you name it! All to get big names and collectors to view and purchase art at the exhibition before it goes on a national tour! Donations go to the hospital and foundation.
Click below to enlarge samples.
Here are some cover designs for the Exhibitions I've done in the past:
---
Murder At West Laurel Hill
A big project that I was thrilled to work on was the "Murder At West Laurel" Mystery Dinner taking place at the end of September. All happening at the historic West Laurel Cemetery near Philly, the night harkened back to the 1910s in style, music, refreshments, and entertainment. All while the audience was whisked via actors and theatrical host back to a murder and fire that happened on the grounds decades ago… with no resolve to this day! Much of the materials, such as invites, tickets, RSVPs, envelopes, and table tents, were printed with a 5th gold ink and had hand-cut details on the menu.
Click below to enlarge samples.