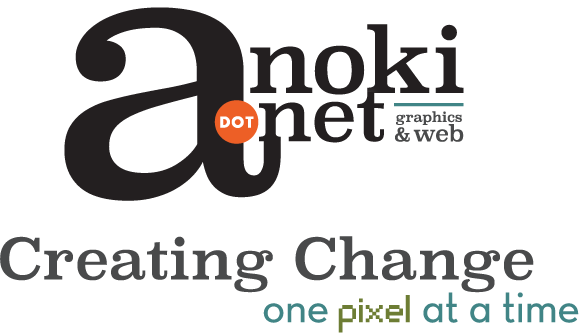 The Hudson County Coalition for a Drug-Free Community
I was contacted by the team at the Hudson County Coalition for a Drug-Free Community for a complete rework of everything they had: branding, logo, advertisements, annual report, outreach materials, web materials, you name it. Luckily, I was happy to be available to help out. After only a few months of work, we created a new logo and branding for the HCC, made a highway billboard advertisement, distributed multiple newspaper and direct advertisements, illustrated program map, bus shelter overhead advertisements, movie ads, and campaign website.
Click below to enlarge samples.
---
Fight For $15
Another project I've been happy to be a part of is the Fight for $15 campaign, lead by workers, community groups, faith leaders, and labor unions to raise awareness and action about livable wages and dignity. I've been working with their San Diego and Las Vegas marketing arms on logos, t-shirts, flyers, signage, banners, etc. to get the word out and the minimum wage up! On April 15th, an enormous crowd throughout SDSU marched and rallied and chanted for a livable wage in California, and I was lucky to be able to help. It was amazing seeing hundreds of people across the city equipped with materials that I helped make, marching toward equality.
Click below to enlarge samples.
---
The Campaign to Expand the Delaware Hospice
The Delaware Hospice approached Cindy and I with an goal to gain funding and sponsorship to expand their main building with a series of rooms and facilities to further service their clients and visitors. Beginning with the campaign's logo design, the subsequent booklets, invites, direct mailers and other outreach materials, we gave the team the tools necessary to help raise the $4 million needed for the development and opening of the new wing.
Click below to enlarge samples.