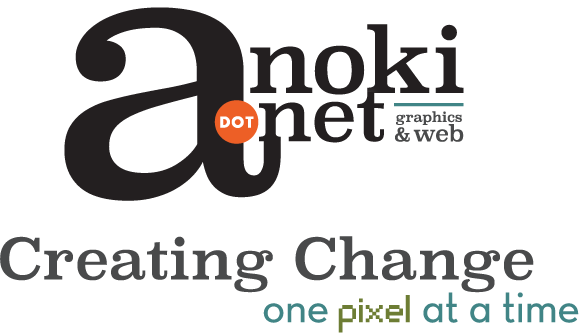 Annual Reports
Annual Reports are a big part of the business game, not only for for-profits or non-profits, but also for designers. It gives us a chance to work with an overall assessment of what we've accomplished so far in the past year, while closing out a year of design with a peak of what the upcoming year has in store. I allows us to stretch our creative muscles to fit a lot of information stylishly into a fresh format each year.
Independence Mission Schools Annual Report 2014
Click below to enlarge samples.
---
Partners In Prevention Annual Report 2014
Click below to enlarge samples.
---
Family Connections Annual Reports 2013, 2012, 2011
Click below to enlarge samples.
---
The Internet Society Annual Report Covers 2009, 2006
Click below to enlarge samples.
Reports
CPI San Diegans Left Behind Report
Annualy the Center for Policy Initiatives crunches the big numbers and does the deep math to figure out exactly where San Diegans are in terms of their employment, living standards, wages, and needs in comparison to other regions and timeframes. This gives the policy makers and people the information they need to address issues such as inequality, lack of access, and educational concerns. Download the report here.
Click below to enlarge samples.
---
CPI Driven to Despair Report
I was very honored to work with the team at the Center for Policy Initiatives on their 12-page report exposing San Diegan Taxi Driver's difficult situations and intense working conditions. They developed a comprehensive, staticistical review of the Taxi Driver's situation and plight as well as recommendations, which I worked to format into a visual translation that best helped get the information across–through layout, graphs, illustrations, etc. Thousands were being distributed across the city at meetings and venues. Download the Report.
Click below to enlarge samples.
---
CPI Poverty, Earnings and Income in the City of San Diego 2013 Report
This important report from the CPI on wage theft, time theft, and discrimination in San Diego's Restaurants was completed in just a few days for a press conference of the same name. With the talented and intelligent people over at the CPI crunching numbers and digging through data, we got this important piece of sobering data out to the public in time. Download a copy here.
Click below to enlarge samples.
---
CPI Making Ends Meet 2014 Report
I am continually thankful to the fine folks at the Center for Policy Initiatives San Diego for tapping me to work with them on some very interesting and important graphic pieces over the last few years. This project was no different as we worked quickly and effectively on an exposing report about urban inequality and working poverty in the San Diego region. On the heels of the Fight for 15 campaign and a move toward raising the minimum wage and instituting paid sick days, this report couldn't have come at a better time. Chock full of charts, impact maps, and a version in Spanish, this report kept the public informed as they move forward. Download the PDF.
Click below to enlarge samples.