Rising Tides
A friend from Twitter contacted me about the new branding and website for his newest adventure, Rising Tides Life Coaching. Over the course of a few weeks we developed a nice Logo design, Biz card, Website, Facebook and Twitter graphics… the complete starter set from anoki.net!
Body Alchemist Site and Materials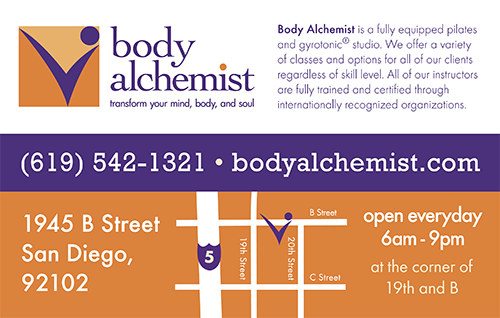 A local Pilates and more instruction, Bruno Bosardi, contacted me to help him pull together his hosting and freshen up his website with a new engine and evolved look. Along with getting his Facebook in sync, all off his materials needed a redo… all after the big move! We worked through the summer and pulled together a good assortment of materials to get the new location going and out there.
HCC Pill Pardners

This summer we launched the "Wanted" Prescription Posse campaign for the Hudson County Coalition. This series of outreach materials will be used around the county to promote different drop boxes for expired and unused medications.
I call them "The Pill Pardners" and I've named them Prescription Pete, Butch Capsule & The Sundance Med!