Walking With Nathaniel
This month Cindy and I have been helping a family coping with the loss of their son as the Father hikes along the Northeast Corridor to raise awareness and donations for the disorder that shortened his son's life. We helped set up a CMS site through WordPress for the Father and Mother to keep a running blog of his travel along his path. Using WordPress as a CMS, the parents have been able to connect to so many other families that have suffered similar tragedies.
---
Logos and More Logos
I've also found myself making a lot of logos as the Summer approaches. From creating icons for pharmaceutical companies to type treatments for events, everyone is really into honing a look this Spring. Three of my favorites so far have been for the Awakening to Divine Mind seminar logo, the Senior Living Consult logo, and the InstaMessenger iPhone Icon. I had the pleasure of working with my friend Pankaj again of Light of Love to help him with a new logo for his latest incarnation on helping others transcend.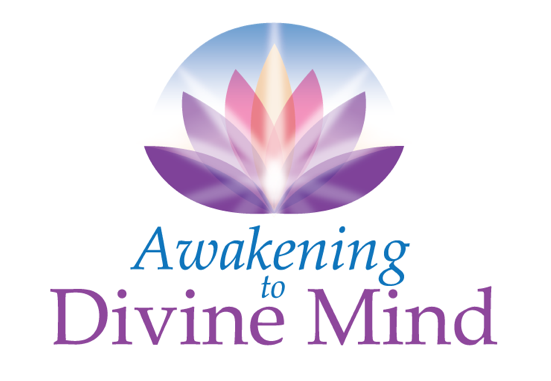 Senior Living Consult is a new senior consulting group started by Marguerite of the Presence Care Project. Working with Marguerite was a pleasure again as we created a logo and branding scheme with her team as they help those with dementia and similar, and we are preparing their site for launch soon!

And when my friend David gave me a call about helping him set-up the visuals for his new iPhone app, InstaMessenger, I was happy to help. Merging the popular Instagram with an Instant Messenger feature, we created a logo that will help catapult David to the top!