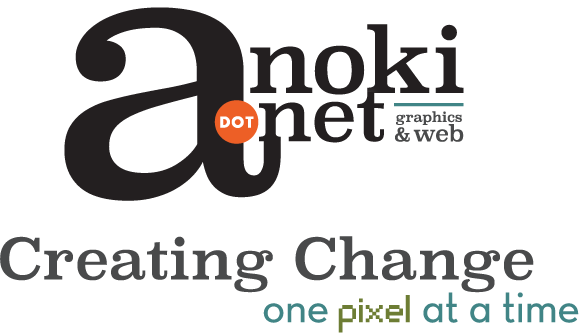 The creators of United Divine Intentions celebrate and encourage the combined strength of collective intent, realized with app-based prayers shared via social media and places of worship. Their goal is to focus our collective prayer energy to support and instigate positive change and decisions for the good of humanity and the planet.
This group of compassionate activists hired me to help them design the look of their set of cross-faith intentional apps, as well as redesign their site to help get the apps and their message of collective intentional peace out there! This WordPress-enabled site houses all they need to promote and share.
Designs for 6 iPhone and Android Apps with corresponding app icons and web spaces were created and submitted for coding, all relating to coordinating web and printed materials.
Visit the site to learn more: uniteddivineintentions.org
Click the montage below to see more…