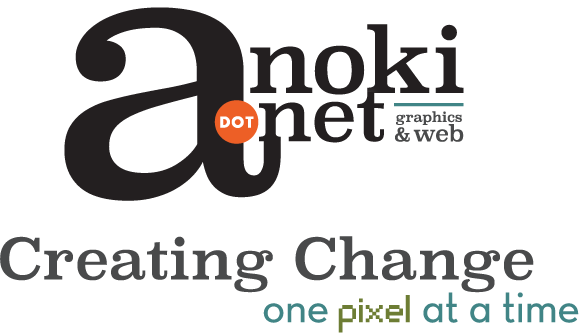 The Center on Policy Initiatives' "Confronting Wage Theft" Report.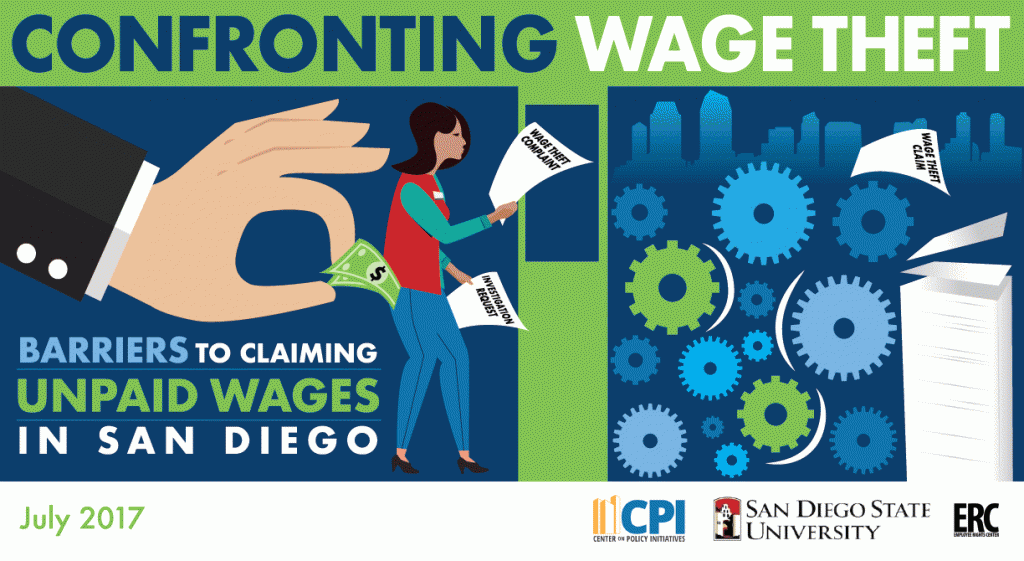 One of the many reports I've worked with the Center for Policy Initiatives uncovering hidden issues in the workplace. This 16-page, full color, bilingual report details the trials and tribulations employees throughout San Diego's workforce face when it comes to wage theft. The report incoporates various data charts and original illustrations to accompany the information.
To really drive the message to the masses we created two companion subsites for the CPI website (both English and Spanish), complete with animated imagery and interactive features.
Click below…
Completion:
July 2017
Related projects:
CPI