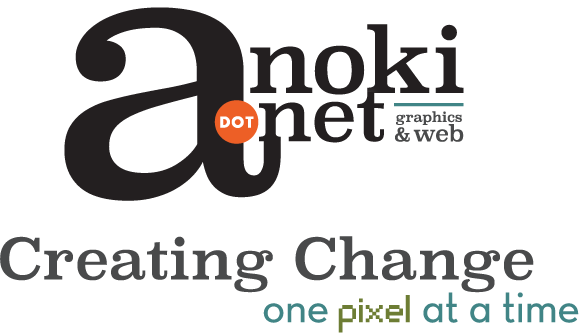 SIEU Darryl Issa Townhall Ad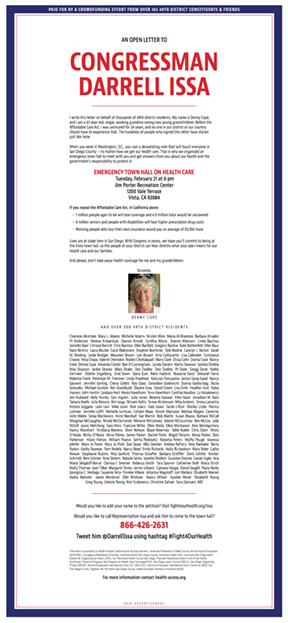 A sudden yet surprising ad I did for a community campaign to get Representative Darryl Issa to a townhall meeting in California turned out to surprise me. Although it was a very straightforward full-page newspaper ad, it got coverage far and wide for the intensity of the proposal. In the end, the ad was detailed on KPBS and GQ, as well as thoroughly discussed on the Rachel Maddow show. It garnered so much attention the audience counted in the thousands at the townhall.
A true testament to the power of the printed ad!
http://www.msnbc.com/…/american-voters-call-congress-member…
http://www.gq.com/story/republicans-are-ducking-town-halls
http://www.kpbs.org/…/congressman-darrell-issa-invited-tow…/