Sometimes the most interesting things just happen. One thing that just happened to happen, as all things do, was to meet Jeff Zlotnik of the Meditation Initiative. His goal: to help everyone just relax. To just take a few minutes, maybe 20, and just turn off for the sake of regaining centeredness, clarity, and focus…something so very scarce in this information-overload age. So when he said he needed a site, I was more than happy to lend a hand.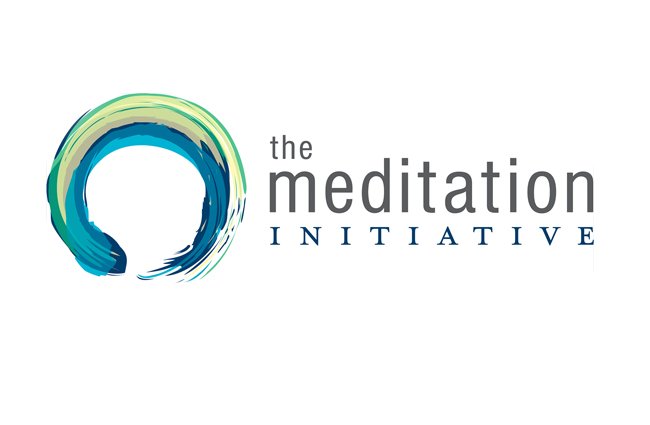 Starting with their branding, I took all of the ideas they had floating around and focused it all together to a pretty solid logo and color palette, which was an easy task to make pleasing being my client is Buddhist. From that point it was very easy to work with Jeff to look at what he had—text and pictures—and work to create an informational scheme of what he was doing and how to tell it to the world.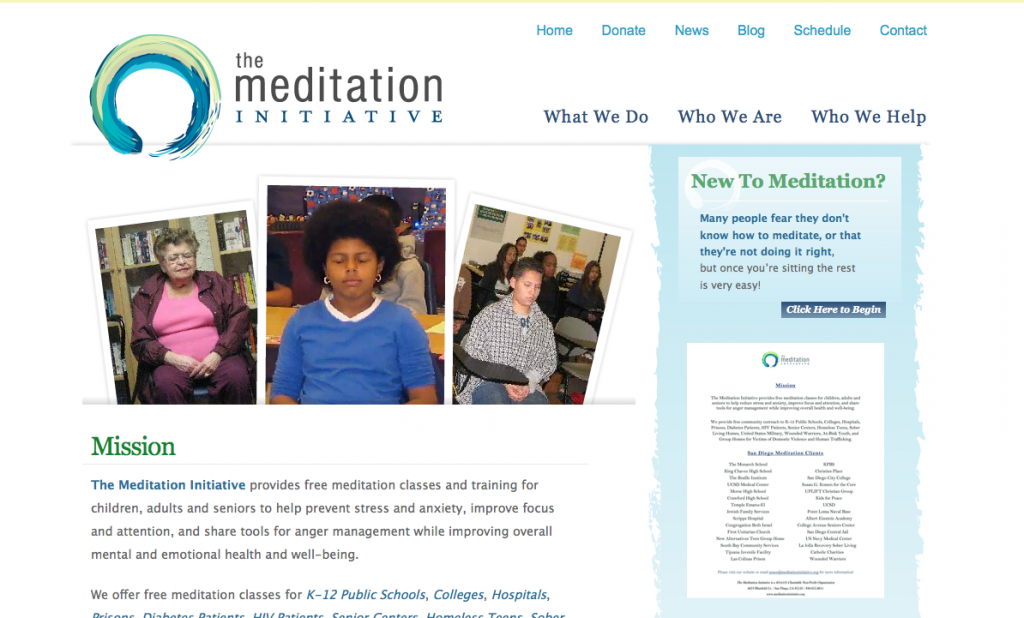 With "getting the word out there" as the sites main focus, the intent was not only to get groups and organizations to sign-up for meditations, but also to reach out for donations, support, and volunteers. Toward that goal we made sure that all the marketing materials and resource documents were easily accessible to make it a complete online press-kit. Visually, as I said he gave me text and pictures, so I gave him text and pictures on a clean, easy-to-navigate format.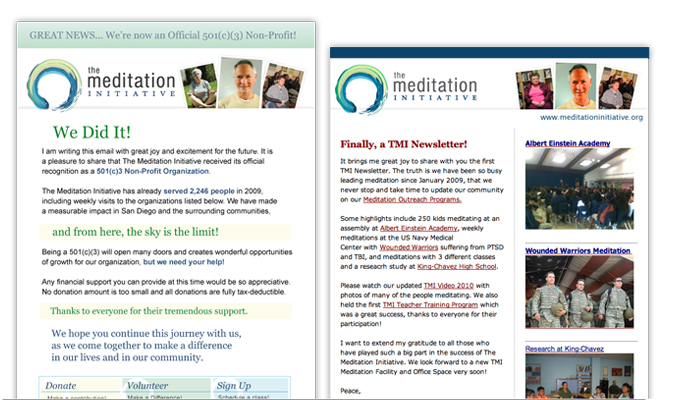 To keep the message going, I added a Google Calendar, Mail Chimp Newsletter Sign-up, and Paypal Donation capabilities as well as taught Jeff how to manage those himself. A very successful and rewarding project, I can say that for sure.