I have always been a big social media junkie before it was even called social media. Back then we called it "MySpace". Now it is a multi-million dollar industry that is comprised of heavyweights like Facebook and Twitter, and I have spent a large portion of my time this last year becoming a fair master at commanding attention on many of these platforms for my projects and goals. How you may ask? By giving.
From this network I've strung together across these social platforms, I've met some great thinkers and have recently finished a streak of pro-bono designs for a few. These connected bloggers have each approached me with design needs for their blogs—such as The Blogisattva Awards, Precious Metal, Bayou City Buddhist, and the Online Meditation Crew—for which I was happy to lend a hand. Although free, they were great little logo or header re-designs that allowed me to find great connections and instantly garner leads to three paying clients within the same industry and field of interest.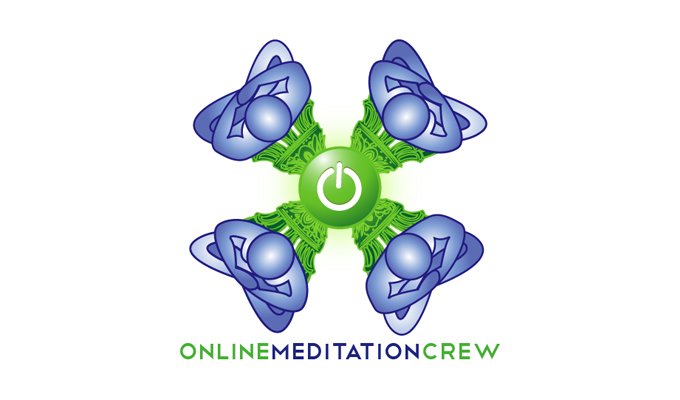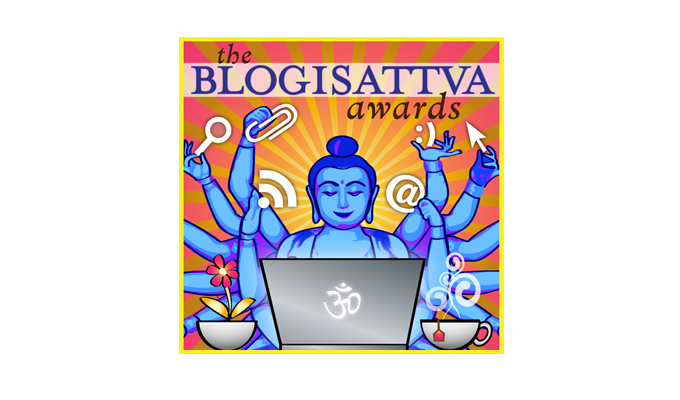 In my research and understanding of both social media specifically but also the Buddhist mind-set in general, giving is the most natural and attractive quality one can generate. By helping and giving you are letting others know that their interests and goals are your interests and goals; that you are there to truly help them achieve… and that is always the kind of designer a client is looking for.