This winter, being a very cold winter for San Diego, also turned out to be a very creative one! While maintaining a variety of sites and clients such as BellaVista Trattoria, Culture Connections, and the Presence Care Project, I found myself immersed in helping clients develop some new ideas for branding, projects, and web interfaces for the new year to come. Here are some examples of this Fall's designs…
The 9 Keys to a Liberated Life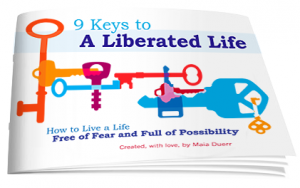 Long time client and friend, Maia Duerr of the Liberated Life Project contacted me this fall to take on the task of redesigning her e-book "The 9 Keys to a Liberated Life", a quick and insightful life manual that goes into the multiple areas of one's path that offer opportunities of growth, reflection, and liberation. I was happy to work with her to come up with a simple and effective design that helped to bring about a bit of style to the interesting content without overthrowing the message. Available for free on her site to all those looking for a bit more freedom at their fingertips!
---
Metro San Diego Realty
Many times I find myself contacted by other developers that are working with a client on a website or campaign and need a bit of help getting the initial branding and logo off to a good start. In regards to Metro San Diego Realty, this was the case.Their developer who was handling the heavy-lifting of taking their exsiting site and overhauling it for easier usage and flexibility contacted me to start the ball rolling on a new look for their logo and branding rationale. Working with the client and the developer to get a feel for where they wanted to take the style and messaging of their graphics, we developed an identity package that merged all the growing aspects of this up-and-coming realty agency.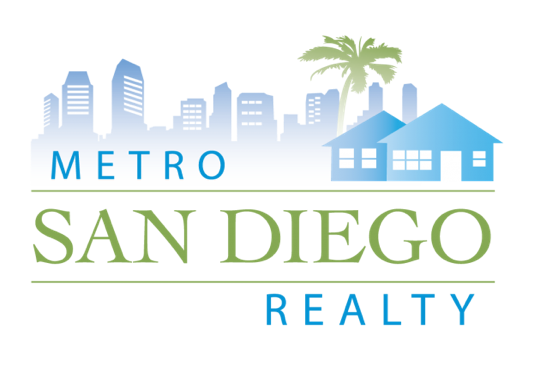 ---
Bardot Group Renewables
Another example of a fellow online marketer reaching out to me to help brand a new company took place this fall with Bardot Group Renewables. The Bardot Group, which is known for it's deep sea energy technology and protective materials across Europe, are taking on the forward-thinking industry of off-shore wind farming and renewable energy initiaitives with their new company, Bardot Group Renewables.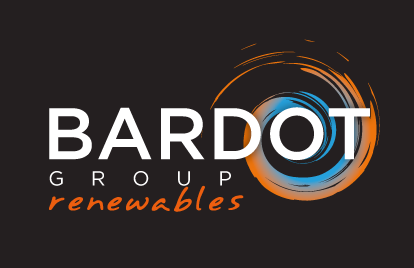 Taking cues from their main branding as well as logotypes and designs from their various other departments, we worked with the client to come up with a compatable design that respected their past while looked to the future.
---
Endo Pharmeceutical Icons
Often I will continue to work with contacts as they carry along in their career from one organization to the next. I am always available to offer to their new position a fresh perspective from a source they know they can rely on. A long-time client, when they moved to Endo Pharmecueticals in Pennsylvania, contacted me to help with a variety of new projects she was working on, one being internal marketing icons to help encapsulate and convey key concepts within their programs. Here are a few icons developed for some internal materials: "Global Open House", "Supporting Strategies", "Did You Know?"