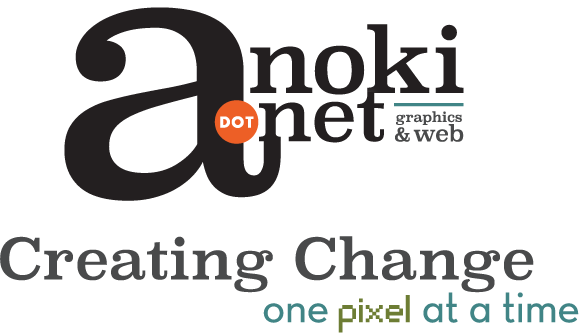 I've always thought a Top 20 List of accomplishments would be a good thing for my site, so here we go, in reverse chronological order:
1) Bankers Hill Business Group's Arts & Craft Beer Festival
I worked on an advertising campaign that attracted over 500 guests to the festival and generated $11,000.
2017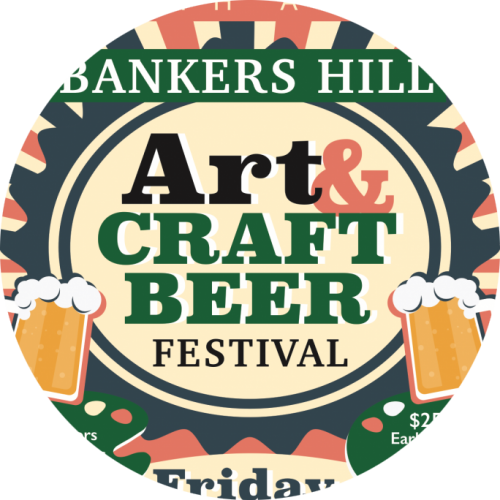 ---
2) Dharma Bum Temple "A New Home" Campaign
I created a multi-stage outreach campaign to successfully help raise over $500,000 to open a new temple.
2017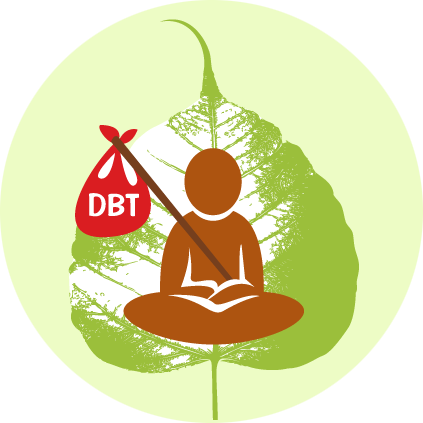 ---
3) Darryl Issa Town Hall Ad
I designed a community-generated newspaper advertisement that was reviewed on MSNBC's Rachel Maddow
and GQ Magazine.
2017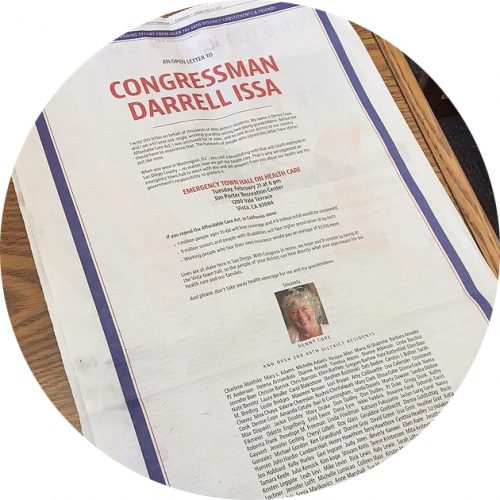 ---
4) Fight For $15 California
I worked on a multi-city visual campaign to raise the minimum wage; bill passed in California, April 2016.
2016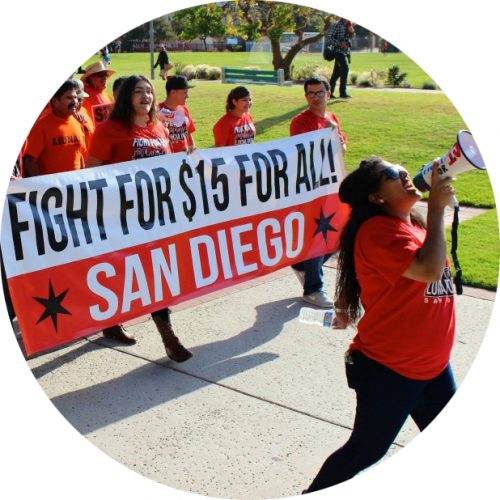 ---
5) WorldBeat Center's Haiti Refugee Support
I created an online fundraising drive with the WBC to collect clothing, supplies, and over $1,300 to aid Haitian refugees in Tijuana.
2016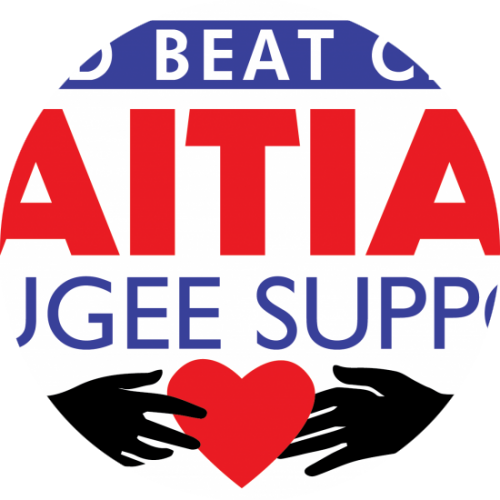 ---
6) WorldBeat Center's Children's Summer Camp Fundraiser
I created a fundraising campaign to supplement the Children's EthnoBotany Summer Camp at the WBC; raising over $1,500, paying for 15 campers.
2016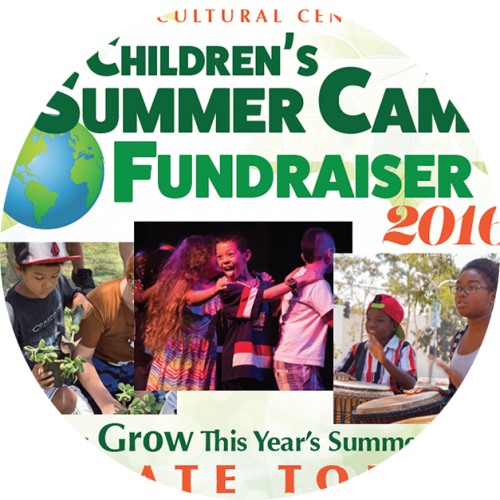 ---
7) "The Scoop on Breasts" Book
Winner of a variety of awards for design and illustration I helped with: Indie Book Awards – Best Overall Design, International Book Awards Winner – Best Interior Design (Finalist), Beverly Hills Books Awards – Interior Design: Non-Fiction.
2014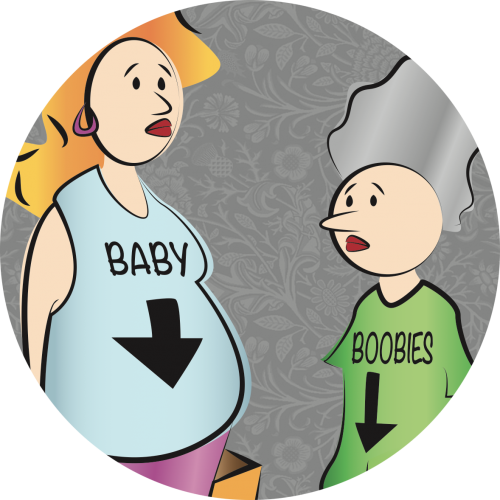 ---
8) Center for Policy Initiative's "Driven to Despair" Report
I worked on a report that initiated a city review by San Diego's Mayor.
2013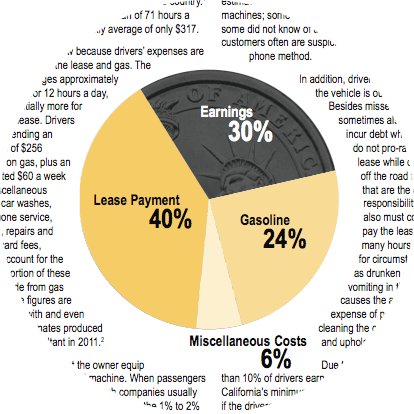 ---
9) Digital Gym Digital Bootcamp Educational Series
I taught a series of 8 classes at a local media center entailing Digital Design for Small Business & Non Profits, Intro to WordPress, WordPress 101, Google Analytics, Email Marketing, Microsoft PowerPoint, and Photoshop 101 & 102.
2013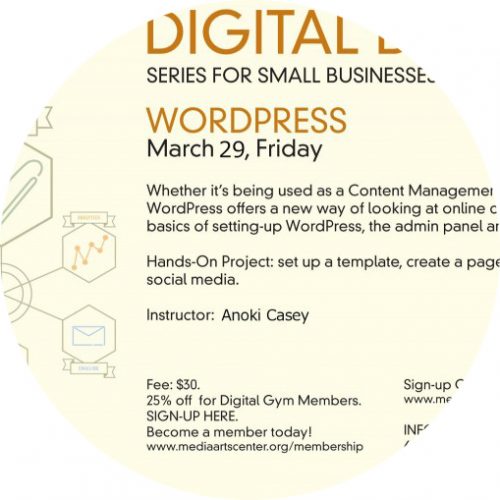 ---
10) BuddhaBadges
I created and manged a craft-based charity drive for 3 years out of a local Buddhist temple, raising over $9,000 for over 40 different nonprofits and charities around the globe.
2009-2012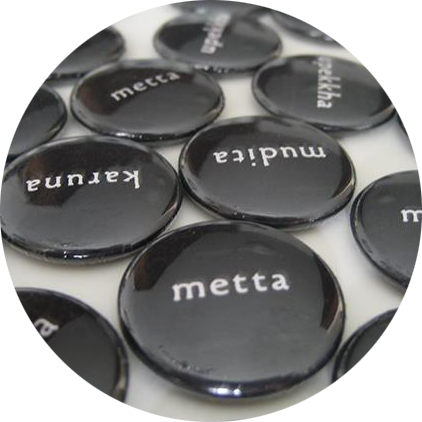 ---
11) "The New Graphic Design School: A Foundation Course in Principles and Practice" Book
Co-edited a 190-page textbook with my previous University professor Sheena Calvert. The book is being sold in a variety of different languages to Universities and Colleges around the globe and is available on Amazon.
2009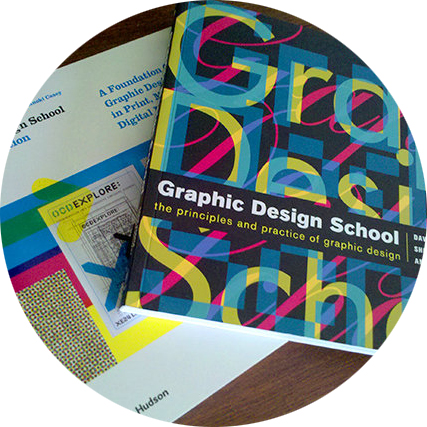 ---
12) The Campaign to Expand Delaware Hospice
I worked on a multi-stage Capital Campaign raising over $4 million to expand a hospice in Delaware.
2006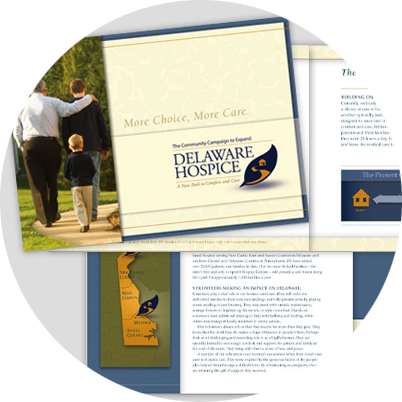 ---
13) The Campaign for the Delaware Veterans Home
I designed materials for a fundraising drive generating over $1 million dollars to kickstart a campaign for a veterans hospice in Delaware.
2006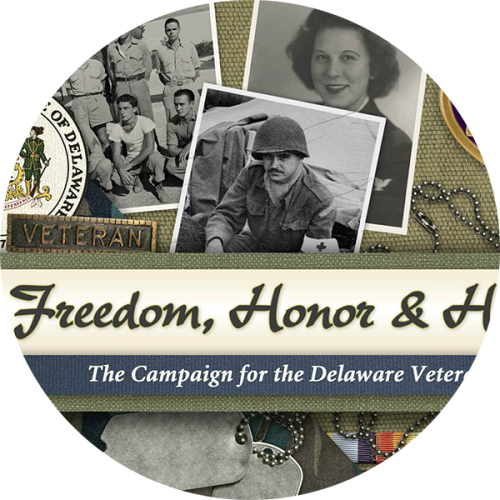 ---
14) Delaware Children's Museum
I worked on a multi-faceted Capital Campaign that won a $2 million dollar development grant to build a children's museum in Delaware.
2006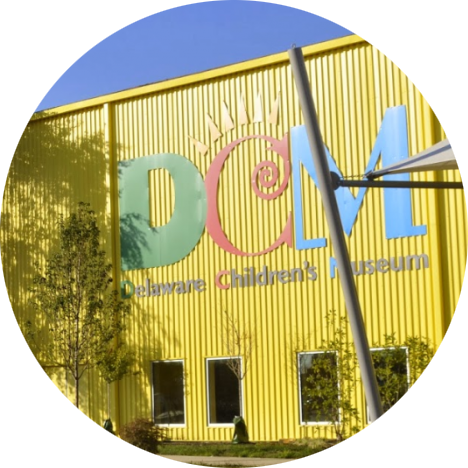 ---
15) University of the Arts
Winner of the Admissions Marketing Association Awards for education marketing advertising campaigns in print and web I worked on.
2004, 2005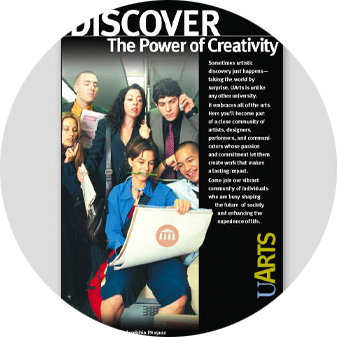 ---
16) University of the Arts
Bronze Winner of the Philadelphia Addy's 2004 for education marketing campaigns in Direct Marketing that I helped create.
2004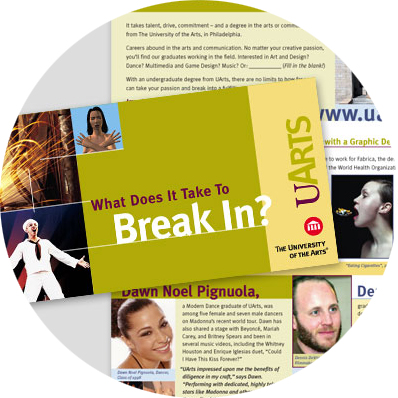 ---
17) University of the Arts
Winner of the Philly Gold 2003 Award for prospective student and parent outreach direct marketing I worked on.
2003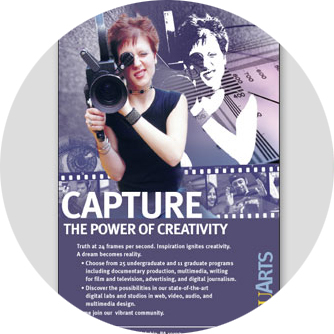 ---
19) NoGoodDesigns
In the early 2000s I ran a small clothing and craft company in Philly called "NoGoodDesigns" selling customized apparel and assorted housewares online, as well as at expos, conventions, and festivals around the Northeast. Some of the designs live on at RedBubble.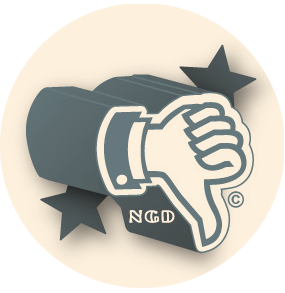 ---
19) Bryn Mawr Rehab's Art Ability Exhibition
For over 10 years I have created all of the exhibition's advertising and outreach materials, which has garnered over $250,000 in donations for the hospital.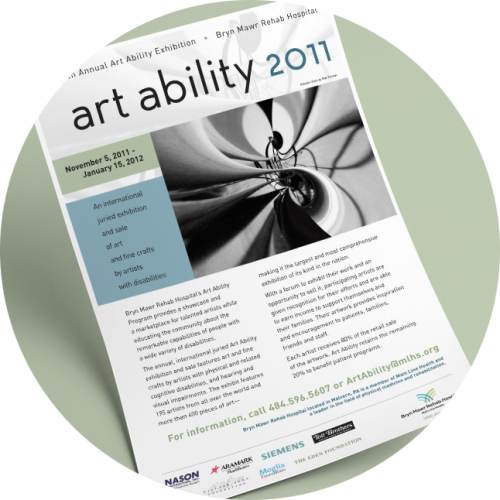 ---
20) Over the last 15 years…
I have created and launched over 50 sites and blogs, designed over 40 logos, and have worked with well over 75 different businesses, organizations, startups, nonprofits, creatives, and artists.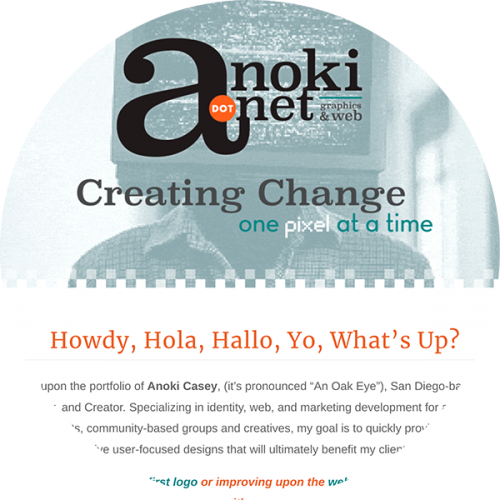 THANK YOU!